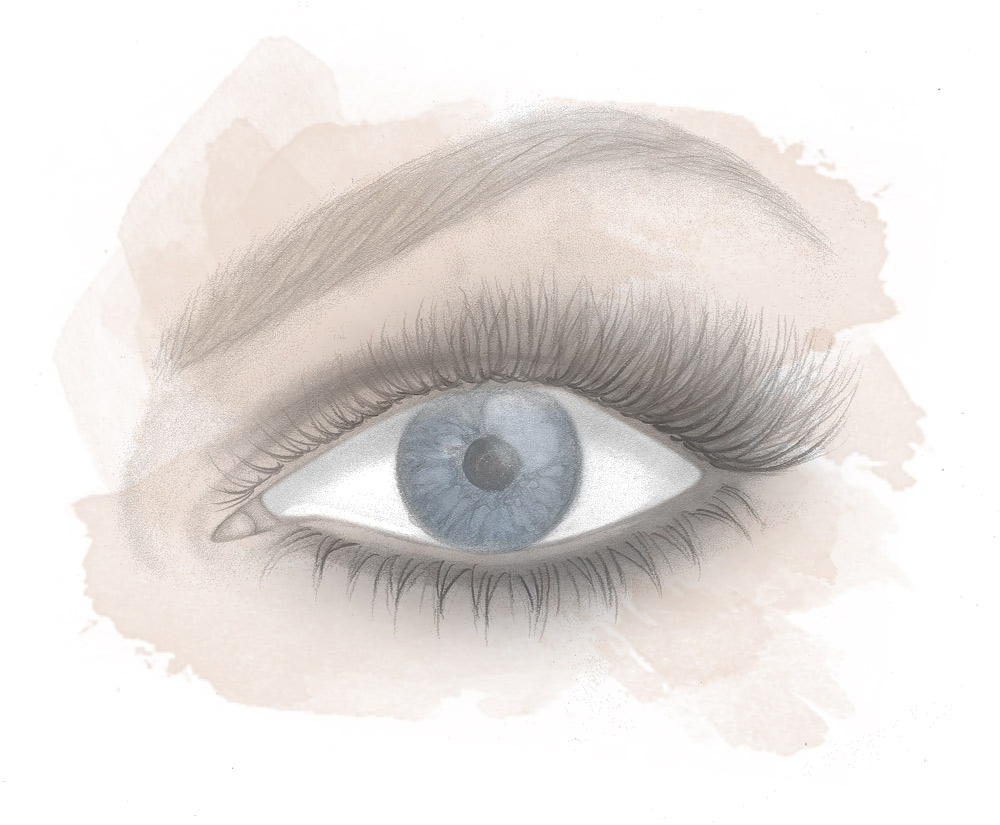 Cat's Meow
Sultry flare on the outer corners to add a little tease seamlessly into your natural lashes. Lash extensions will be applied to the outer edge of your eye. This is a perfect look if you want to try them out for the first time or if want a little something extra.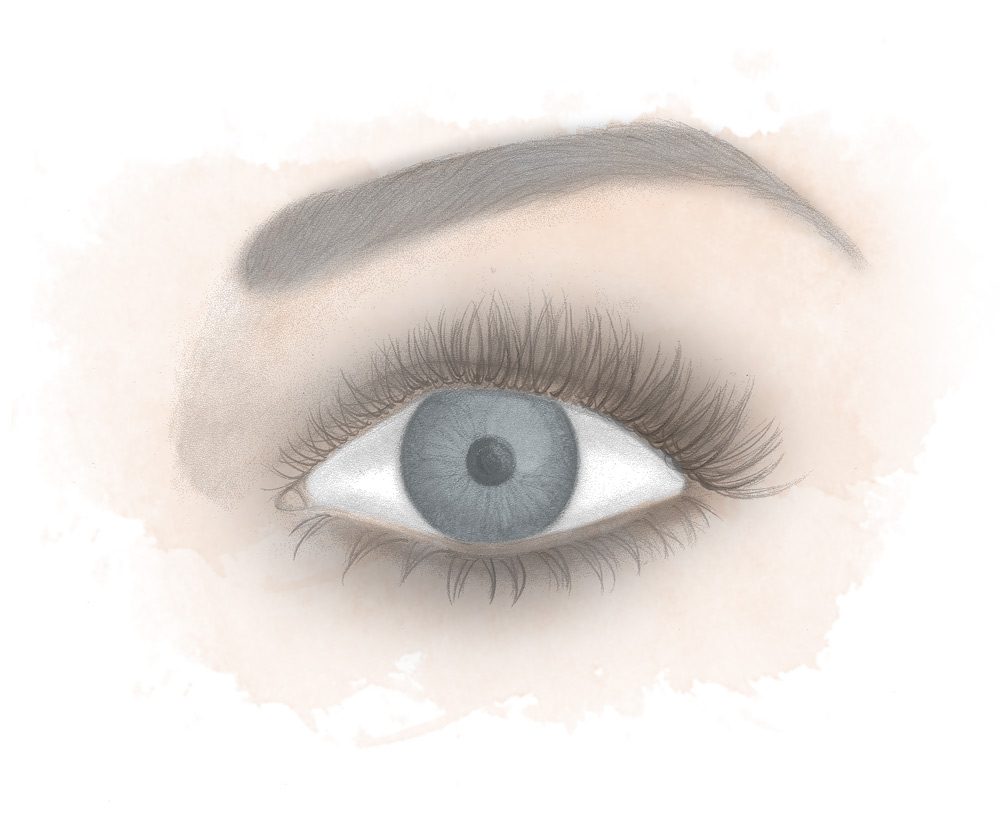 Pin Up Page
Enhance your natural lashes with just enough length and volume while keeping the lashes thin and fresh looking. Varying lengths are applied throughout and follow your natural lash line.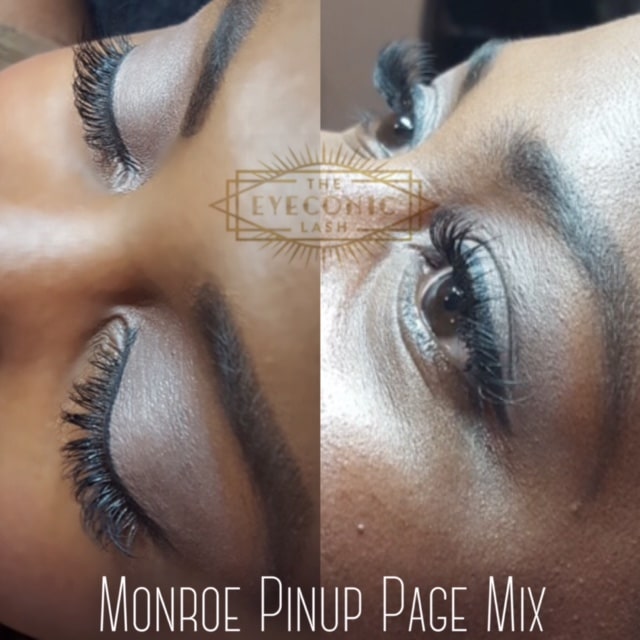 The Monroe
Create a bedroom cat eye with a touch of Hollywood glam. Flattering for most eyes, these lashes elongate at the outer corners to bring the eye up and out.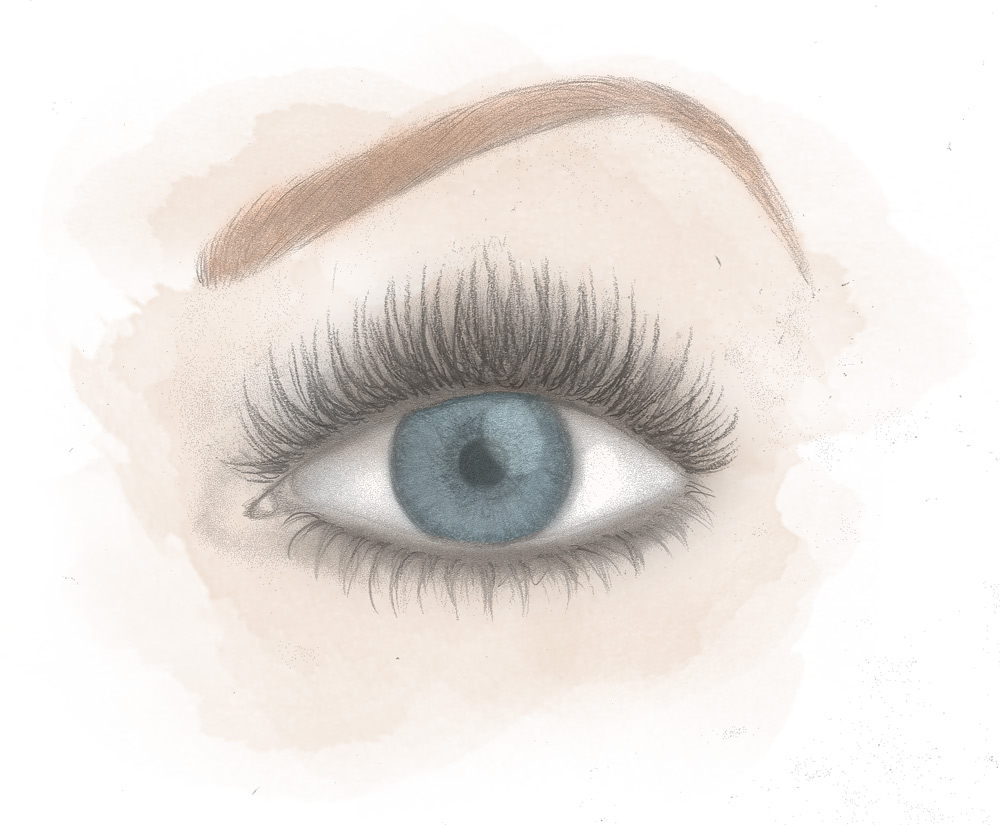 I Love That Lucy
Playful doll shape to brighten and open any eye shape. The lashes are shorter in the corners while gradually getting longer and fuller towards the middle of the eye, making the eye appear larger.
Silk LAshes
Silk Lashes are more durable and flexible, easy to comb, keep their curl longer, and are shiny and darker than faux mink making silk a better choice. They also have a tendency to last longer because of their flexibility.
Faux Mink
Faux Mink also known as synthetic mink is your most basic material used for extensions and most local lash bar's use. Faux Mink is not quite as flexible, dark or shiny as our silk lash however can be a great first step to trying lash extensions.
"Need lashes? Don't go anywhere else but here!!! Karla is the best at what she does!! You will not be disappointed!!"
"I have tried several eyelash places in Dallas and by far The Eyeconic Lash is the best! Karla took the time to explain what shape would look best for my eyes and how to take care of them to keep them looking their best in between visits. Love The Eyeconic Lash!"