WELCOME TO THE EYECONIC LASH!
Where Every Woman is an Eyecon!
Your Lashes and Brows are the first thing people see.  At The Eyeconic Lash we love  making women of all ages and walks of life feel strong, empowered, and beautiful so why not have the best lashes and brows in Dallas.
We offer Classic Lash Extensions, Russian Volume Lashes, Lash Lifts, Brow Embroidery also known as Microblading and Brow Shaping. Here at The Eyeconic Lash we pride ourselves in using highest quality materials and products for your services.  No more selecting one type of lash and one type of curl. Lash extensions are the latest and fastest growing beauty trend in Dallas that more and more women are adding to their regular beauty maintenance routine. Eyelash extensions allow you to wake up looking great by lifting and brightening your eyes while taking away a step in your morning beauty routine. No more runny mascara in the hot Texas summers, or wasting time applying layers of eye makeup in the morning.
The Eyeconic Lash see's lash extensions as an art form.  An extended, thicker, shapelier lash is applied to each individual natural lash to achieve the look that best fits your facial features and lifestyle.   This custom touch provides an unique experience just for you!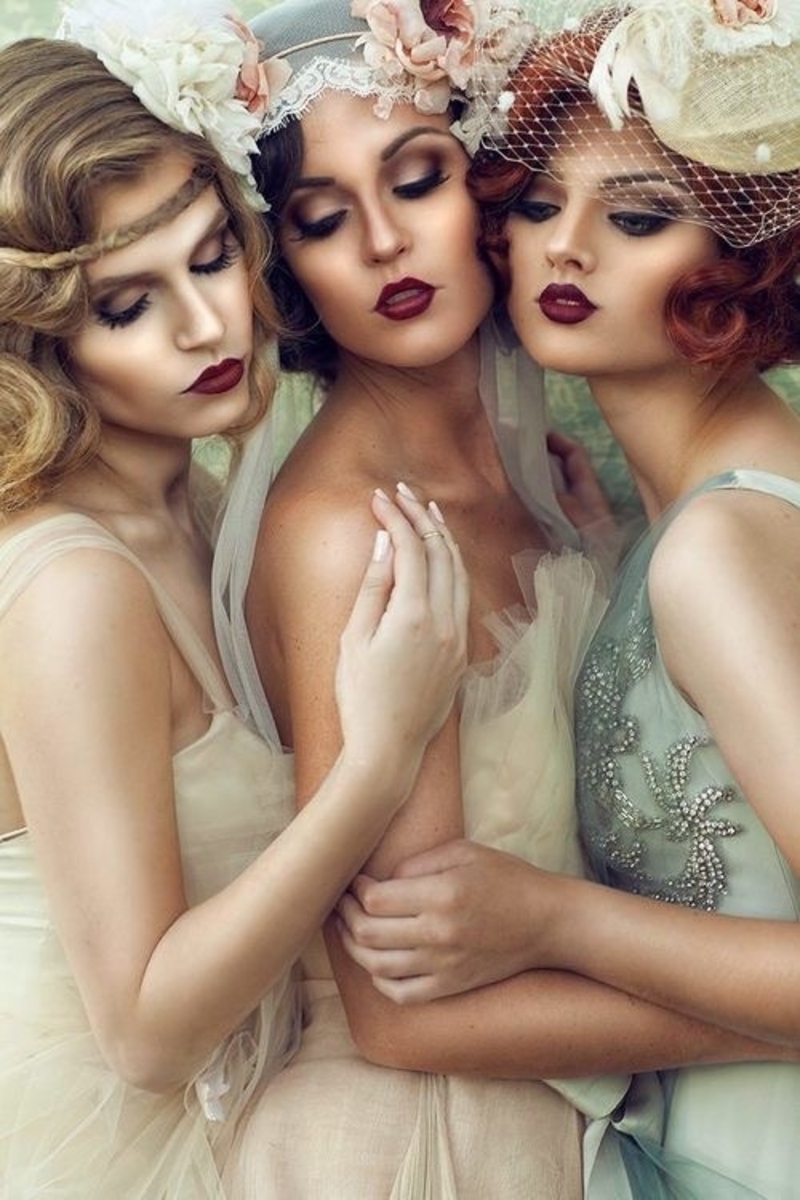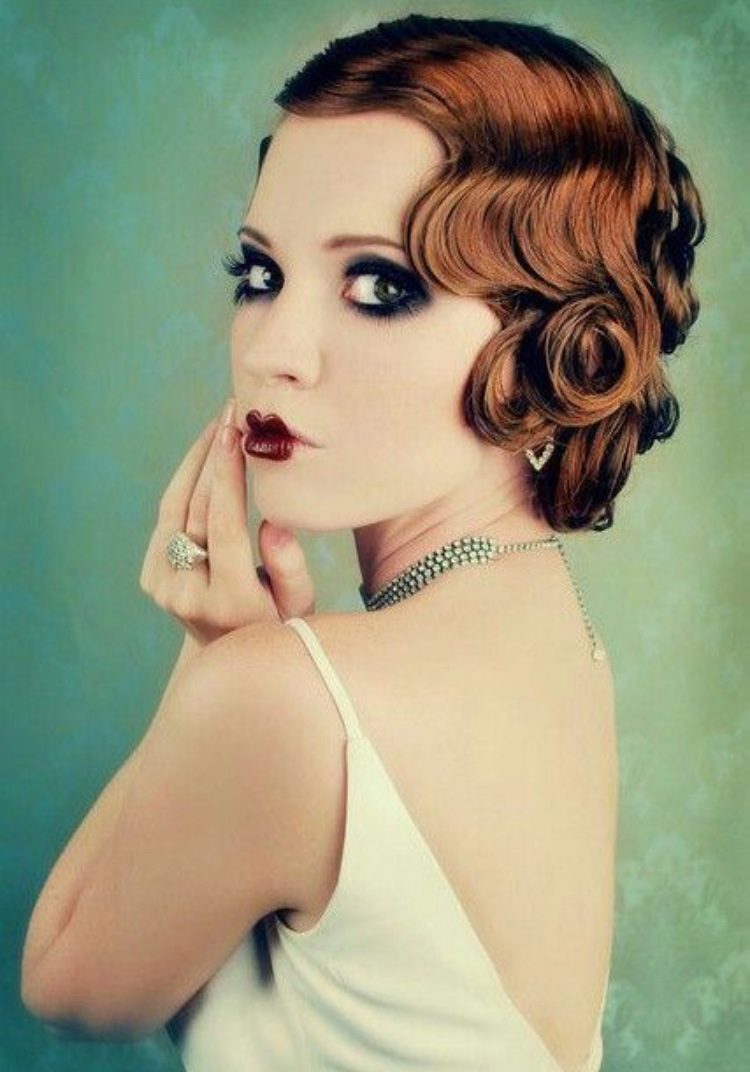 The perfect look is created by taking into consideration the proportions of your face, eye shape, and lifestyle by blending different lash materials, lengths, thickness, and curls. Unlike the look of a strip lash, a more advanced technique is used which adds extra dimension to make your lashes appear longer, thicker, fluffier and soft. The newest technique called Russian Volume Lashes, gives a fuller look by adding even more volume and thickness by placing 3 or more thinner lashes that are in the shape of a fan.   Created personally by your lash artist and placing it on one of your individual lashes, which can be made to look extremely natural or dramatic.  This technique is very healthy for your lashes because of how thin and light weight each lash extension is.  The Eyeconic Lash in Uptown Dallas, Texas, adheres to the highest standards of cleanliness, provides thorough consultations, and maintains the integrity of your natural lashes all while making you feel your best!